Wayne Houchin Lecture
Date/Time
Date(s) - 11/17/2014
7:00 pm - 8:30 pm
Location
Stoner's Fun Store
Categories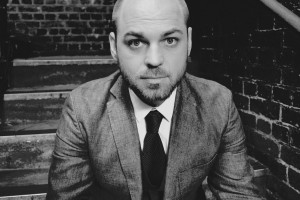 Strange Ideas features an exploration of original magic and surprising variations – including magic with glass bottles, dollar bills, a helium balloon, and more. This is a one-of-a-kind presentation by one of magic's most unique performers and creators. Be sure to plan on attending!
When: The lecture will be Monday November 17th starting at 7:00pm at Stoner's Fun Store.
Cost:
$30 for Non-Members
$25 for Ring221 Members
Pre-Register to instantly save $5.
You can also save an additional 10% off the lecture by pre-paying (either by mailing your lecture fee at 5750 N Brookwood Dr., Fort Wayne, IN 46835 or dropping it off to Stoners for me).
If you pre-register and pre-pay your final lecture price would be $22.50 for a Non-Member or $18 for a Ring221 Member.
Bookings
Bookings are closed for this event.